We believe that achievement more naturally derives from enjoyment and curiosity than vice versa.
Therefore, maintaining the physical and emotional wellbeing of each child is our number one priority. Our Global Be Well day is the most visible manifestation of this commitment but it infuses all aspects of school life.

Academic grades have always been, and probably always will be, important, however, education is so much more than a one dimensional package of examination outcomes. At ISZN we are wholly committed to equipping our pupils with the skills, knowledge and attributes needed to live meaningful lives in a fast-changing global society.
At ISZN we focus on nurturing individual strengths to build characters who can thrive in our fast moving world.
Both in and outside of the classroom, an emphasis on open-mindedness, collaboration and a sense of responsibility, along with the development of a well-founded understanding for other people, nations and cultures, students leave ISZN with the strength of character to become successful citizens of the world.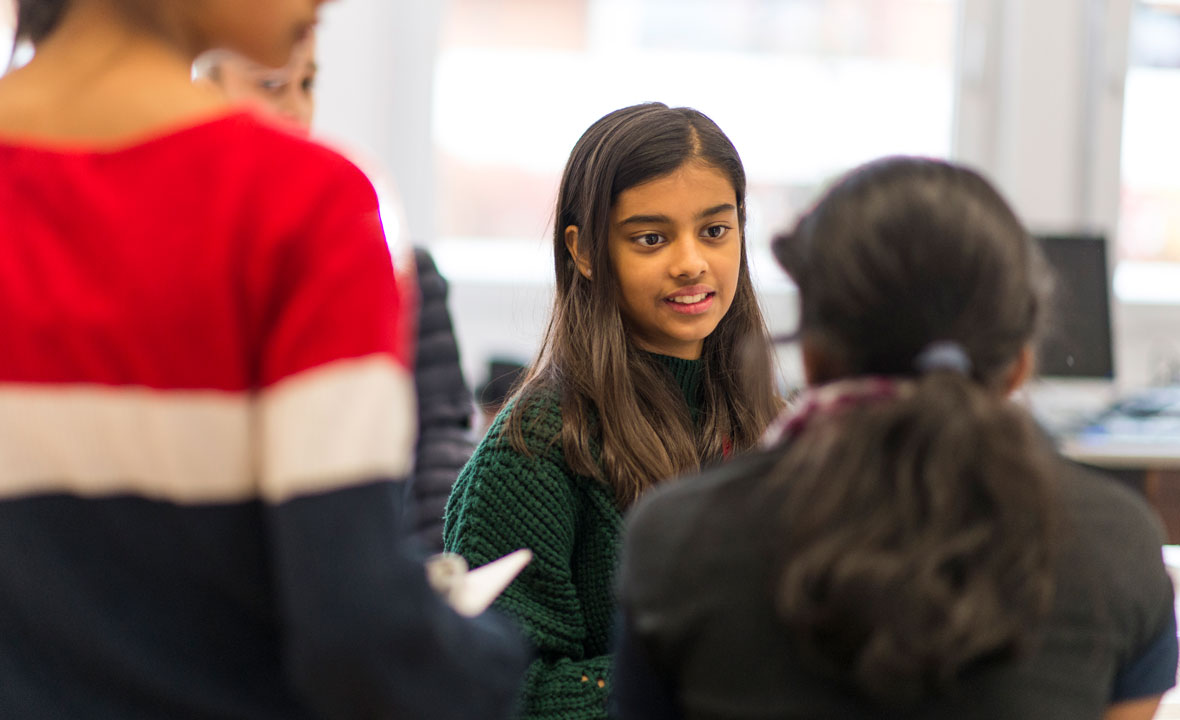 We encourage our students to be open-minded individuals that will easily find their place in an international community.
As an International School, it is a matter of course to foster a global way of thinking amongst all of our students. With more than 25 nations represented within the school, a global mindset is the foundation of our identity.

By teaching in English and offering EAL lessons as well as German and French, we break down language barriers and our international curriculum offers diverse opportunities to pursue worldwide destinations.
A broad range of activities ensures pupils of all ages are able to find something which stimulates and inspires them.
Our Programme of Co-Curricular Activities (CCAs) consists of a plethora of after school clubs, all planned to complement and extend the students' learning or personal and emotional wellbeing by giving them opportunities to work with a variety of teachers and different social in a diverse range of settings.

Throughout the year, children also have the opportunity to participate in a range of events organised by Cognita which span countries, and often continents. For example, the Story around the World initiative has seen ISZN pupils creating illustrations for a published storybook produced by pupils from Cognita schools in Europe, Asia and South America.
Recently offered CCAs include:
Ballet
Programming & Coding
Basketball
Forensic Club
Choir
Yoga
Cricket
Musical
Graphic Design
New experiences are offered to students through both day and residential trips throughout the school year.
Students from Grade 1 upwards participate in an annual 'Camp Week'. The destination of Camp Week varies according to the age of the student, however, all have in common the opportunity to learn more about the natural environment, different cultures, and key life skills.

International residential trips are offered to Senior School students and have included destinations such as Malta, Barcelona, Berlin, Rome, Madrid and Amsterdam.

Regular field trips enrich everyday school life and are used to promote independence and collaboration. Destinations have included museums, zoos, exhibitions, cultural events, medieval castles and many more.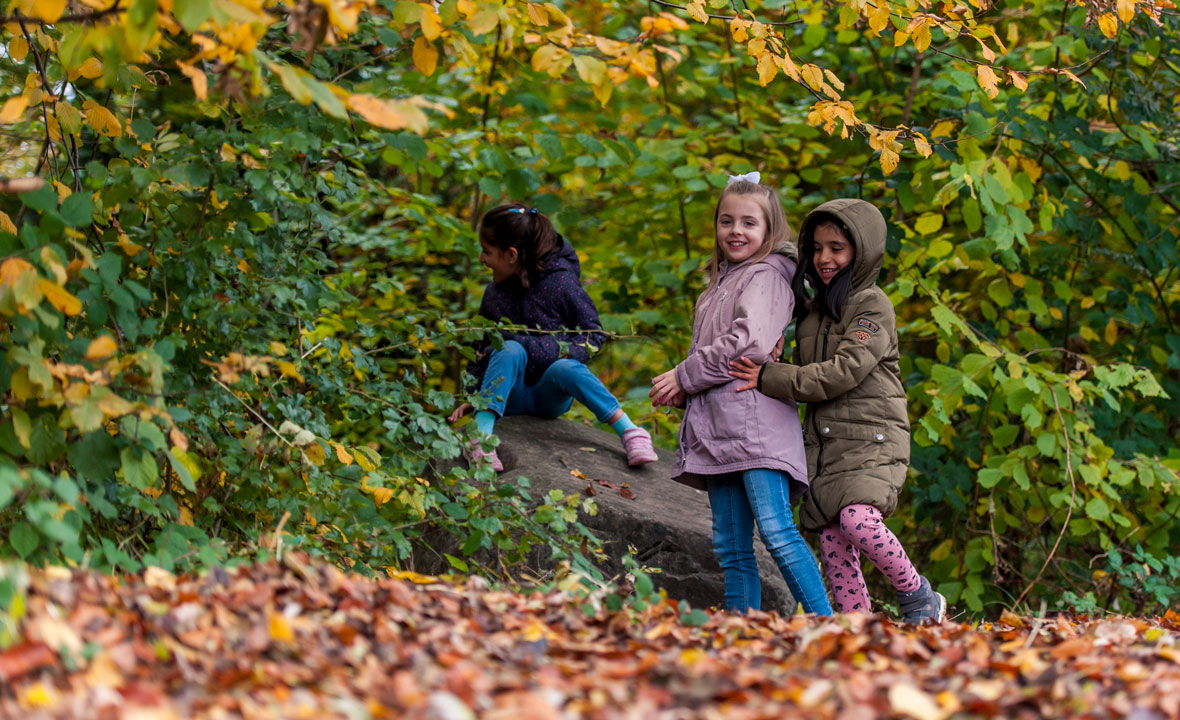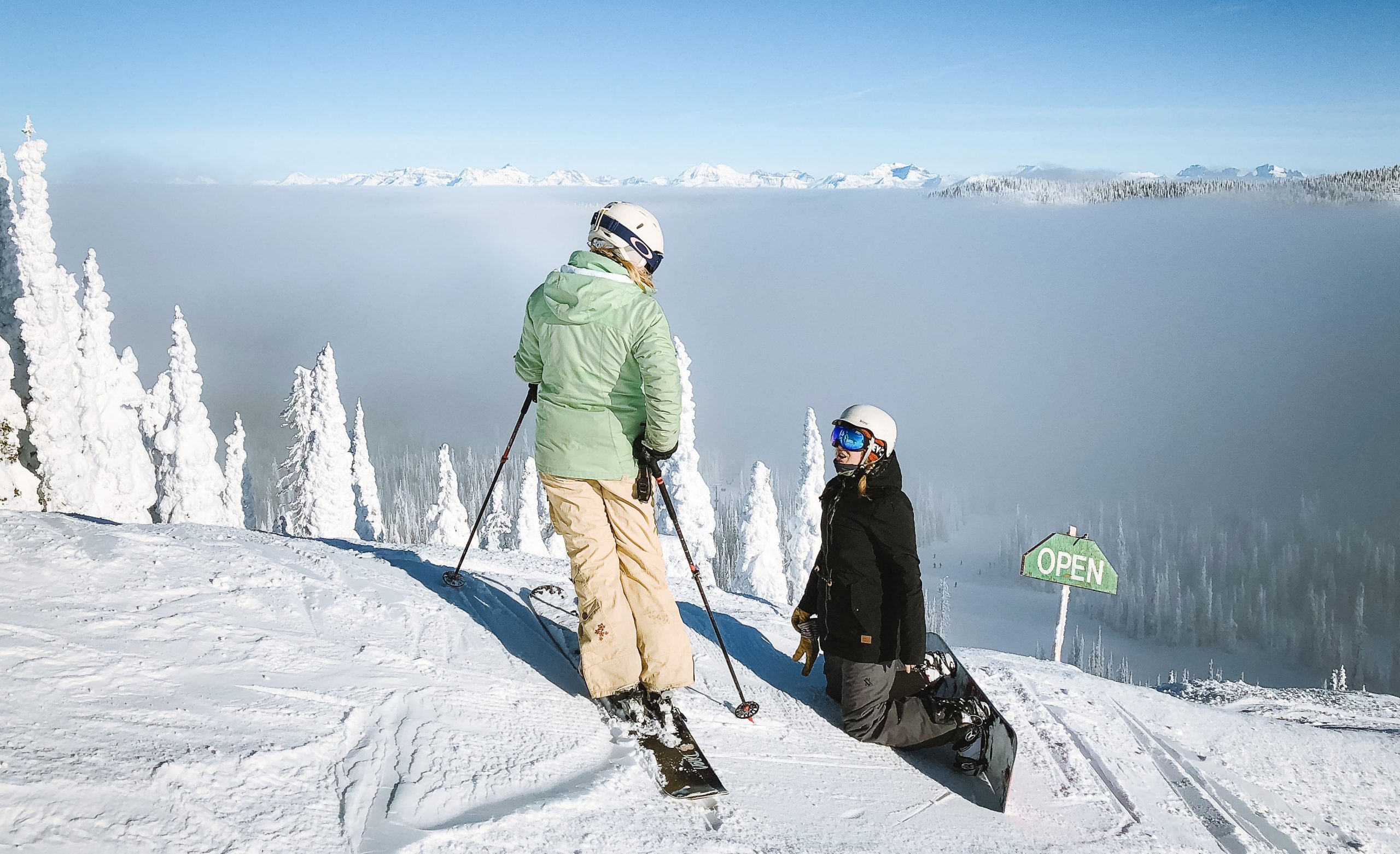 Every Tuesday and Thursday we start our morning with a fun and motivating dance.
We aim to educate children in interculturality, using dance as a resource at all stages of primary education through a programme that we call Morning Move.

The Morning Move Programme is a teaching proposition which encompasses dance, customs, geography and languages. Children learn to live together and to get to know each other through their bodies, generating personal well-being and promoting their intercultural education.
Upcycling is the activity of creatively making new furniture, objects and more out of old or used things or waste material.
In today's world of climate change and polluted air and oceans, it is a priority to act as environmental-friendly as possible - something we as a school community feel very passionate about.

We encourage our students to pay attention to the environment, they learn at a very early stage that not everything that looks useless at first sight has to end up in the trash. It's our aim to give everything a second chance.
ISZN is located in two modern buildings with bright classrooms and great facilities.